Holland España Line
Your freight in the best hands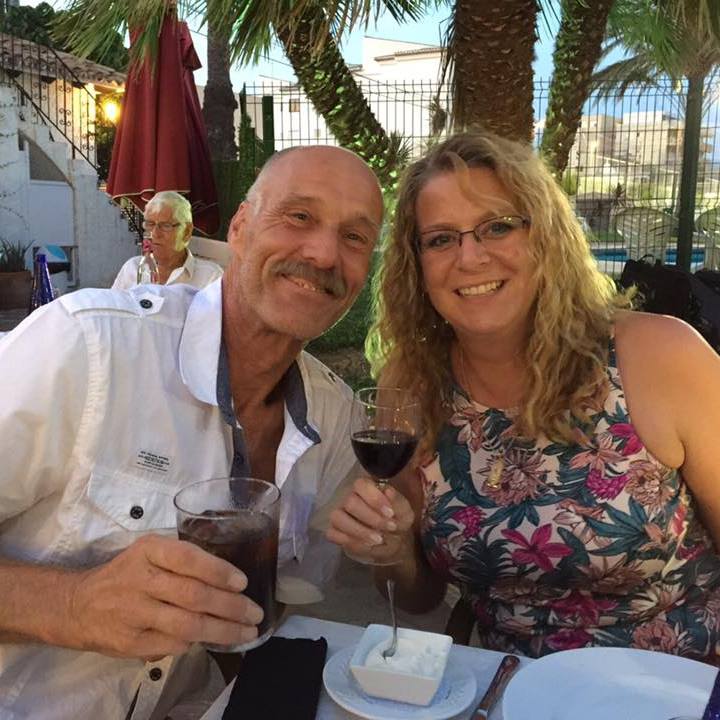 About us
More than 10 years ago we founded the moving company Holland España Line. In the beginning our fleet consisted of only one transporter, but our company and our fleet grew rapidly and continuously until today. In the meantime we can transport up to 98 cubic metres. We are a family business based in Jávea, Spain. Logistics is our passion. Our main focus is transport to and from as well as within Spain.
If you move, we take care of your furniture and household goods as if they were our own. Because we know what they mean to you. We can proudly say that our customers are very satisfied with us – which is also reflected in the ratings.
Contact with our customers is important to us. And we are always there for you if you would like to come by for a coffee or tea in Jávea. Everyone is welcome. And we are pleased that many customers have become good friends.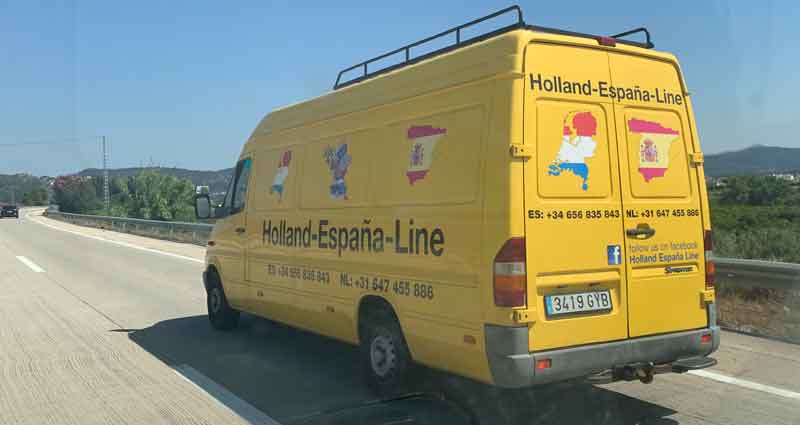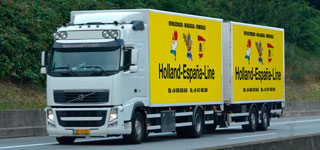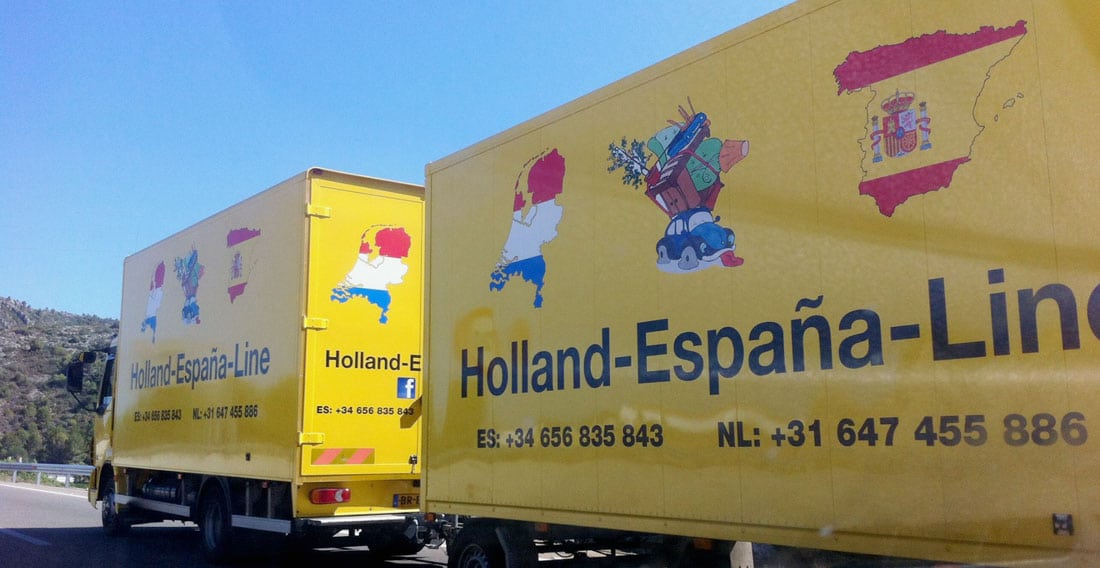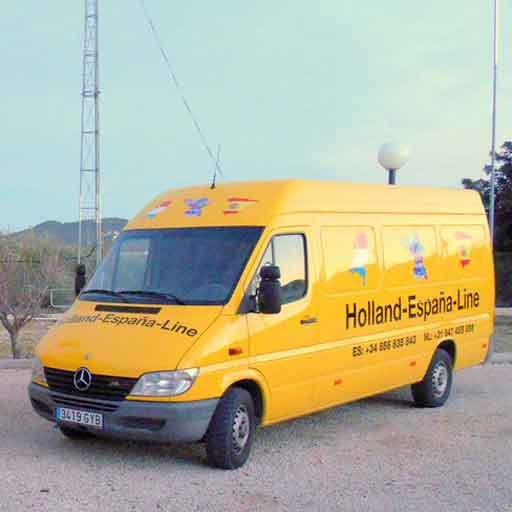 We do small transports with our Sprinter. When the destinations are further and the household goods are larger, our heavyweights come into action. On the left in the middle is our newest truck. But for big and small always applies: everything has to be packed properly and safely!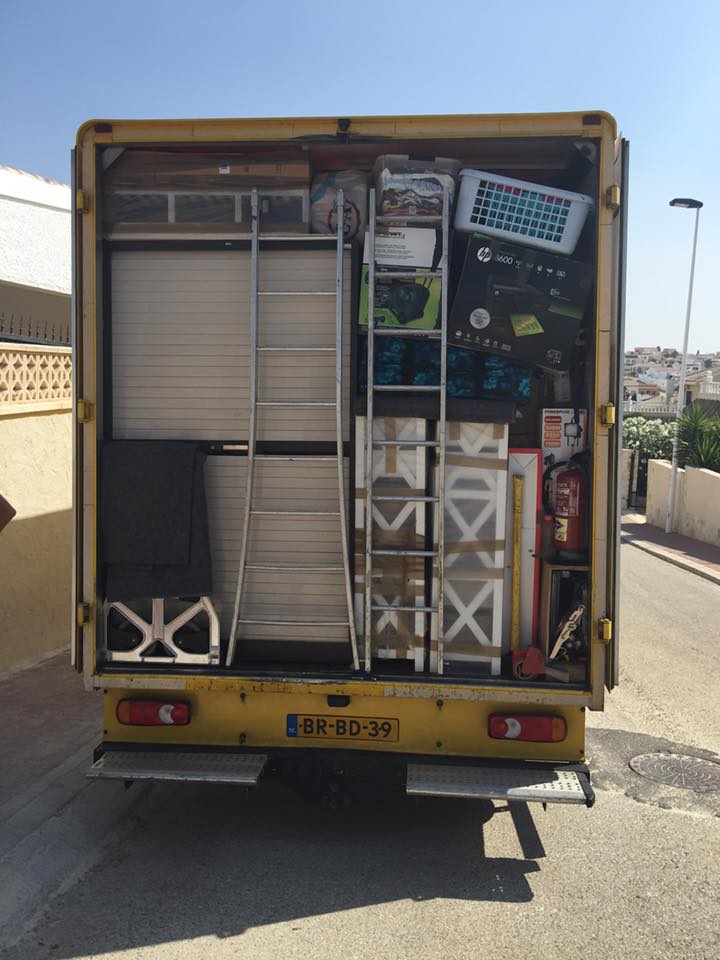 A big request
A good and clear customer communication is very important to us. Therefore, we ask customers and interested parties to contact us exclusively via e-mail or this contact form and NOT via Whats App. We can not process and answer inquiries about Whats App. Thank you for your understanding!
Holland España Line
NIF: ESX9447457T
Karin Loomans
Ctra de Gata 144, CV-734
03730 Jávea
Alicante
España
Contact/Business hours:
Mo-Fr 9:00 – 19:00
Sa: 9:00 – 14:00
ES: +34 656 835 843
NL: +31 647 455 886